See on Scoop.it – reNourishment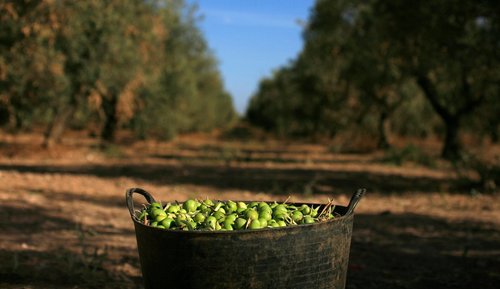 Until now, evidence that the Mediterranean diet reduced the risk of heart disease was weak, and some experts had been skeptical that the effect of diet could be detected.
Alice Ruxton Abler's insight:
Many studies rely on people's recollection of what they ate. But in this study, funded mainly by the Spanish government, the researchers actually checked people's consumption of olive oil and nuts with lab tests.
The researchers didn't set any limits on calories or give targets for exercise, but the results were still astounding.
The study was stopped early (after a median follow-up of 4.8 years) because the benefits from the Mediterranean diet were readily apparent. Overall, the people consuming the diets rich in olive oil (at least 1/4 cup per day!) or nuts had about a 30 percent lower risk of having a heart attack, stroke or dying from a cardiovascular cause when compared to those on a low-fat diet.
See on www.nytimes.com